Kerrie Penney
EMOTIONAL ALCHEMIST
Kerrie is a writer based in western Canada. Her poetry, short fiction and creative non-fiction explore themes of inheritance and transition. She is the city-raised child of homesteaders, and her work tugs at those prairie roots. Kerrie is a collector of cookbooks and secrets. She spent her early career in radio and television and later founded a small but mighty communications company, where she learned to transform ideas into action. She has received a number of awards for her work.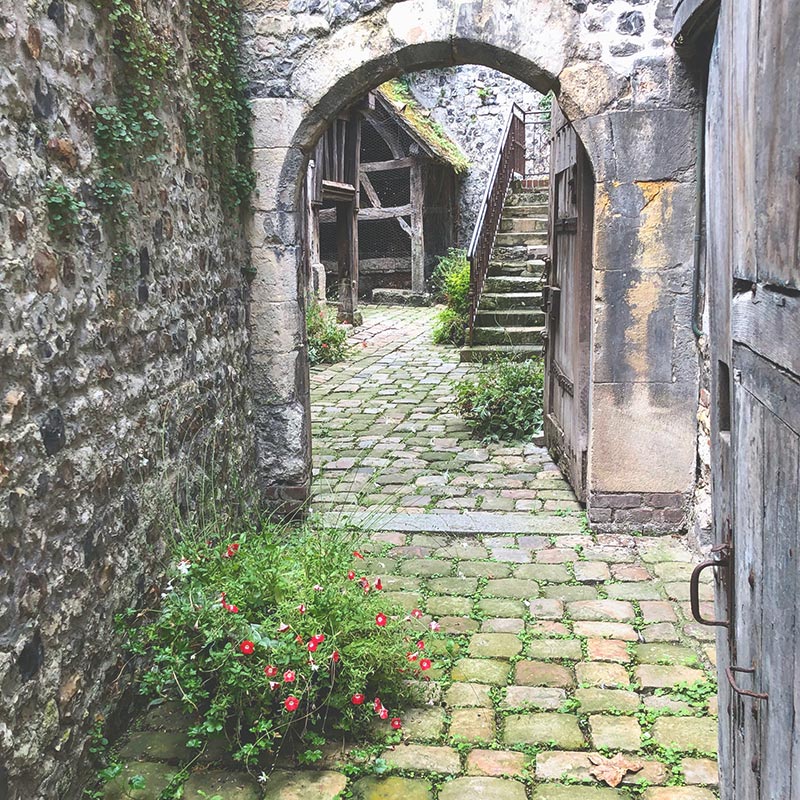 "Honest, surprising and imaginative, Kerrie's work unlocks the magic of the everyday."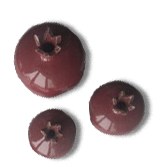 AWARDS
Film awards include: AMPIA: Alberta Motion Pictures Industry Awards, AVA Digital, Summit, and an Hermes Creative Award. She is a former Banff Television Fellow and an alumna of the Literary Arts Program at the Banff Centre. Her short story Buffalo Glue won the Funny Pearls 2020 Fiction Prize.