Kerrie Penney
WRITER
For readers who find themselves standing at one of life's crossroads, Kerrie Penney's visionary and surprising short stories, poetry  and creative non-fiction provide honest and lyrical wayfinding. Travelling the desire lines—the grassy pathways, those archetypal and interior trails that intersect our unpaved spaces—Kerrie's words will illuminate and delight.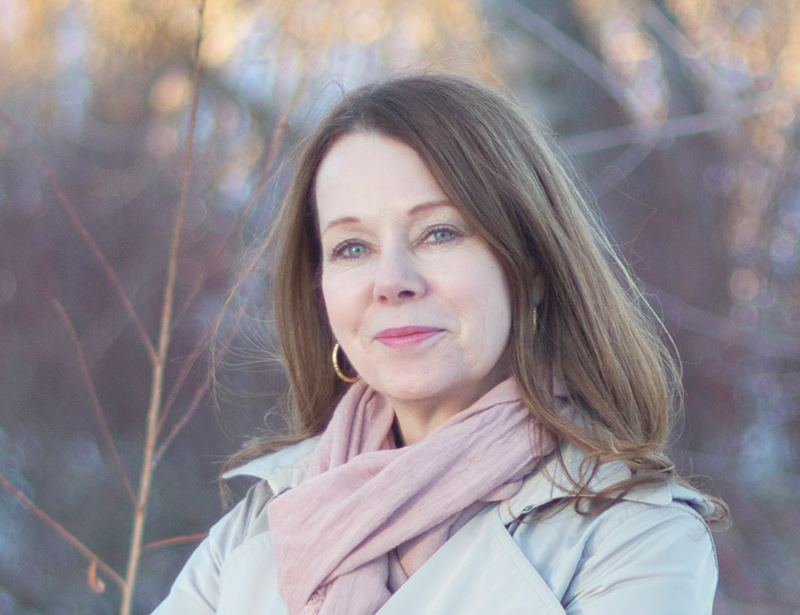 "Kerrie's literary dispatches create a warm glow, cast shadows and the occasional spell."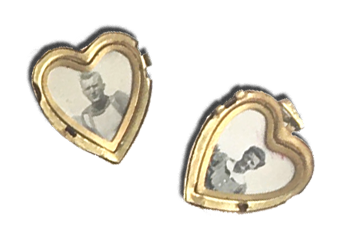 WAYFINDING DESIRE LINES
Kerrie is currently exploring a memoir that unzips the timeline of her mother's decline and death, her daughter's coming of age and her own detours along the road to crone. A Prairie Grimoire incorporates creative non-fiction essays, poetry, heirloom recipes and practical magic.